Call Toll-Free at 888-830-8844
Contact us to discuss your pet's emergency, or to make the next wellness checkup appointment. We are here 24/7/365.
This "Always There, Exceptional Care" is our promise to you.
Appointment Hours
Monday 9:00 am – 8:00 pm
Tuesday 9:00 am – 8:00 pm
Wednesday 11:00 am – 8:00 pm
Thursday 9:00 am – 8:00 pm
Friday 9:00 am – 8:00 pm
Saturday 9:00 am – 3:00 pm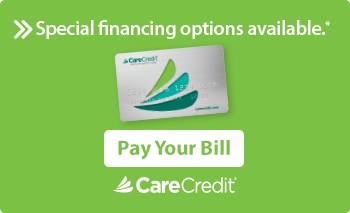 Our ER is open 24/7 to help take care of your pets when others can't. Contact us immediately, any day, any time, if your pet is experiencing an emergency. Just call 888-830-8844.
Always there, exceptional care!
Get Directions
4250 NJ-42
Turnersville, NJ 08012
Please call us at 856-728-1400 or submit your request below to schedule an appointment. Our Health Care Team looks forward to assisting you and your best friend.